High Pressure Water Jetting
Drain and Sewer Cleaning
Effective Solution For Blocked Drains and Pipework
We offer a powerful high pressure water jetting service. We use pressurised water through a nozzle, it is highly compressed and concentrated using a powerful pump, the hose and nozzle is inserted into the pipe or drain to provide a deep clean. It is one of the most cost effective ways to clear pipes and drains effectively without digging up the pipes or the use of harmful chemicals.
High Pressure Water Jetting can be used for the removal of various substances and debris. Drains, Sewers and Process Pipework can build up with scale, chemical residue, rust and various resins. Builders rubble and concrete can be found lodged within the pipework. High pressure water jetting has the capability to remove all of these.
Descale Pipes

Surface Preparation

Ground and Floor Preparation

Tank Cleaning

Cement Removal

Downpipe Descaling
Diamond Drainage team are all certified in the safe use of HPWJ and carry Certification at all times.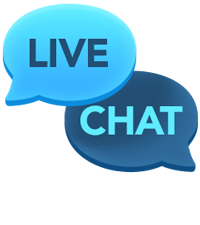 Its Easy To Contact Us:
Use our Live Chat,
request a quote online
Or Simply Call Our Telephone Line - Day or Night to book in a visit.
You May Also Be Interested in ..
Diamond Drainage can provide a free consultation based on your requirements, just contact us below or call on (01224) 701788
Professional And Responsive Drain Cleaning Service
Call Us Anytime - Helpful, Friendly Advice Is Always Available